1 Bed 1 Bath: 38 Sugarloaf Street Apt. B. , South Deerfield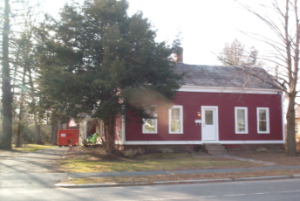 A lovely two family house at the base of Mount Sugarloaf. Great spot for a lover of the outdoor activities like hiking or fishing. Easy access to route 5 and interstate 91.
Available date subject to change. Earliest available date is 7/15, latest available date 9/1.
Rent: $850./Month
Utilities Included:
Trash removal
Lawn mowing
Snow removal
Water & sewer charges
Utilities Not Included:
Electricity
Common Telephone
Cable/internet
Heat & Hot Water
*no pets, no smoking
Text or Call Tom at (413) 687-7582 to arrange a time to view the property, or email us at tom@crossmanproperties.com