Accessible House-Hunting: Finding or Creating Your Best Space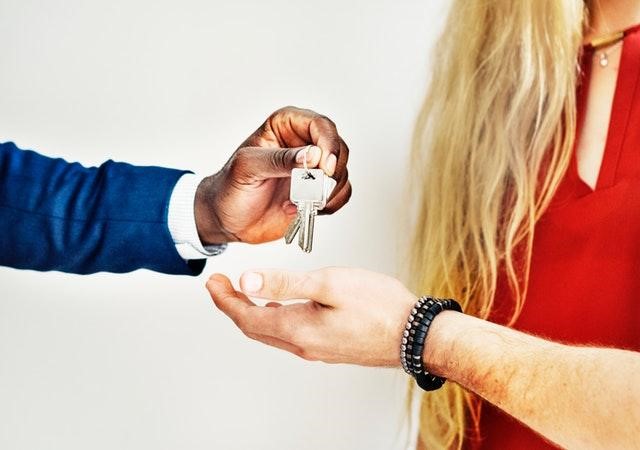 Photo courtesy of Pexels
Accessible housing is defined as a living space that has certain modifications which allow persons with disabilities to live independently. A recent study showed that there was a significant lack of accessible housing options for those who need it. As such, the Fair Housing Act requires people who are renting or selling homes to ensure their homes are accessible or allow renters to make reasonable modifications to the property. This article will explore some of the things house hunters should look out for when searching for an accessible home.
Know the Accessible Housing Requirements that Apply to You
According to the Americans with Disabilities Act (ADA), there are certain requirements a home must satisfy in order to be considered as being accessible. Some of these requirements are the appropriate measurements for ramps or slopes, the width of hallways and doorways as well as the accessibility of bathroom and bedroom spaces. While this checklist from 101com.com shows all the criteria, you will need to document which points are applicable to you. You can use this list as an aid when looking for properties that are of interest to you.
Locating Accessible Housing
Rentberry offers a helpful guide for persons who are looking for properties for sale or rent. The article details government housing programs and potential grants for which you may be eligible. Housing programs are generally aimed at persons who are seeking to rent or lease, but there may be exceptions based on your affordability. Grants are likely to be made payable to the organization through which you have secured housing. You may also research any state-specific resources that may be helpful; for example, the Los Angeles Housing and Community Investment Department has the Accessible Housing Program (ACHP), which is aimed at ensuring persons with physical disabilities have an equal opportunity to housing.
Finding the Right Home on the Market
If you decide to explore other options for finding a home, sites such as Barrier Free Home and Accessible Properties provide a database of accessible homes that may be helpful. These sites allow you to search for homes in your state that are in line with the needs of your particular disability. You may also consider working with a realtor who specializes in accessible housing as they are more likely to already understand your concerns and make accommodations for persons with disabilities. A realtor can also remove the awkward conversations that can occur when discussing disabilities and negotiate modifications on your behalf.
If you're a first-time homebuyer, you also need to take a few things into consideration. Redfin explains that in addition to finding a lender and getting the necessary paperwork together, you need to take a hard look at how much home you can realistically afford. This is especially true if you need to make any accessibility modification to the home now or down the line, as you don't want to stretch yourself beyond your financial means.
Making Modifications to a Home
While a landlord cannot refuse to allow modifications to their property, these are expected to be reasonable. As such, you may have limitations to what you can do. There may be some less-invasive and low-cost changes you can look into before tackling a remodel. If you want to purchase a home with the aim of making modifications, then the scope of what you may be taking on must be detailed. Expertise delves into the modifications a home may need to meet the needs of someone with disabilities as well as what the remodeling process would entail. It will be important to bear these things in mind when selecting a new home so you can choose the right home that can accommodate the changes that you need. While the cost of a remodel will vary, there are some options for funding a remodel for which you may be eligible. You should definitely check out these resources to see which one may be applicable to you.
Whether you decide to rent, lease, or buy, the most critical thing to bear in mind is that you are comfortable in the living space you have chosen. Don't be afraid to ask as many questions and take as long as you need to find the right place for you.
This article was written and submitted by our guest author Patrick Young
Ableusa.info | patrick@ableusa.info