The Best Advice on How to Pay for Major Home Repairs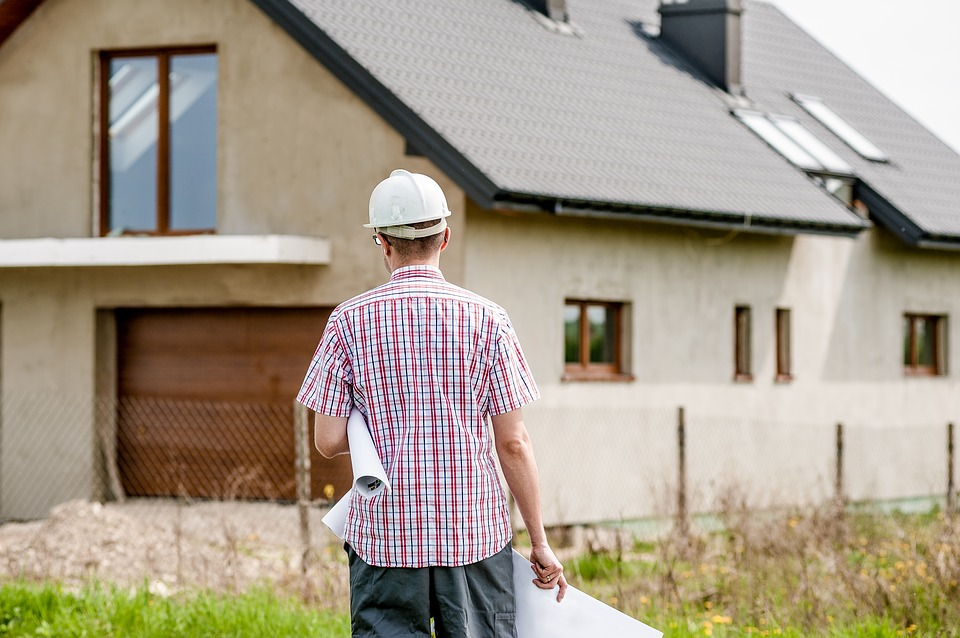 The Best Advice on How to Pay for Major Home Repairs
For most people, a house is one of their largest investments. Similarly, when that big investment is damaged or items wear out, repairs can be quite costly. Read on for practical advice on how to best cover those expenses and keep your home in prime condition.
Prepare a safety net
Your best strategy for covering unexpected home repair is to establish a savings fund, but how much should that be? The average cost of home repairs can vary greatly, depending on your project, where you live, and how much work you need completed. Replacing a few shingles obviously won't cost as much as a new roof, and contractors, supplies, and materials all weigh into what you'll pay. As a rule of thumb, HGTV recommends budgeting between 1 percent and 3 percent of your home's value for upkeep. In other words, if you purchase a home for $400,000, you should set aside at least $4,000 toward repairs.
As you set aside funds, don't forget to include some padding for any extra expenses that come along. For instance, with a kitchen remodel, you'll probably eat out for a while, or if you install new flooring, you might stay in a hotel for a couple nights. One popular added expense is self-storage, since many homeowners discover they need to move belongings out during major renovations. It's an opportunity to protect valuables from damage, and to get furniture and the like out from underfoot. As an example of cost, the best value on storage units is outside of Amherst in Wilbraham at Prime Storage on Boston Road, where you can rent a 10' x 10' unit for $99.00.
Finding good help
It's important to make sure you hire qualified help for home repairs. With that in mind, Nationwide suggests having a solid plan of what work you want completed before you start looking for contractors. It's also important to do research into potential candidates' credentials, verify their licensing, and request job site addresses so you can inspect how professional the crew seems. Interview contractors you're considering, and be aware of common scams. If someone tries to frighten you into snap decisions, won't put quotes in writing, or requests payment in advance, those are signs you should pass.
Becoming educated on what to look for in a scam artist is one side of the equation. For example, a common scam is storm chasing roofers who often go door-to-door following foul weather. They will tell you hail, wind, or branches have caused trouble, and have even been known to create damage when doing their "inspection" and then tell you it was from the storm. On the flip side of the equation, it's valuable to recognize the indicators you need a roof replacement. For instance, curling or missing shingles, broken flashing, or washed out shingle granules in your gutters are all indicators of wear. Most asphalt roofs last 12 to 15 years, so do some planning if yours is reaching the end of its lifespan.
Maintenance matters
Keeping up with routine maintenance is a key to avoiding costly home-related expenses. For instance, cleaning your refrigerator coils helps prolong the life of the appliance, draining sediment keeps your water heater functioning well, and changing air filters helps your HVAC system stay in good working order. To stay on track, Family Handyman offers a year-round checklist for routine tasks homeowners should tackle.
Alternative funding solutions
If a problem comes along before you're able to save funds, or if troubles come back to back, you might need to explore alternatives to cash savings. A home improvement loan is one possibility, or you might need to use credit cards, or get money from family members. Many homeowners save money by doing some work themselves, but if you go that route, make sure you avoid dangerous projects and know your limitations.
Upkeep and homeownership go hand in hand, but with some planning you can tackle expenses as they come your way. Set aside funds, hire appropriate help, and keep up routine care. Your home is a big investment, so protecting it makes good sense.
This article was written by a guest columnist:
Julian Lane
julian@thefixitchamp.com